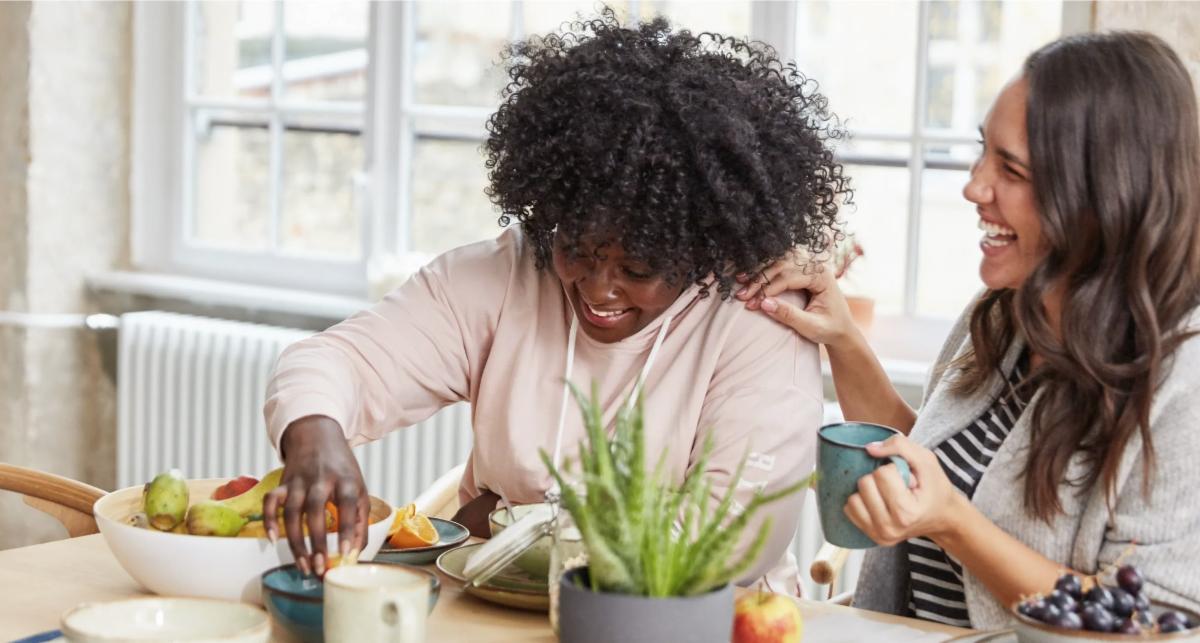 Sign up for a free chapter of my Feel Not Food emotional eating workbook.
If you don't immediately get an email with access to the free chapter, check your spam/junk folder and put this email address on your safe list.
By submitting this form, you are consenting to receive marketing emails from: The Monarch Effect, 4600 N 68th St, Scottsdale, AZ 85251, US,

You can revoke your consent to receive emails at any time by using the Unsubscribe link, found at the bottom of every email.
We respect your email privacy.