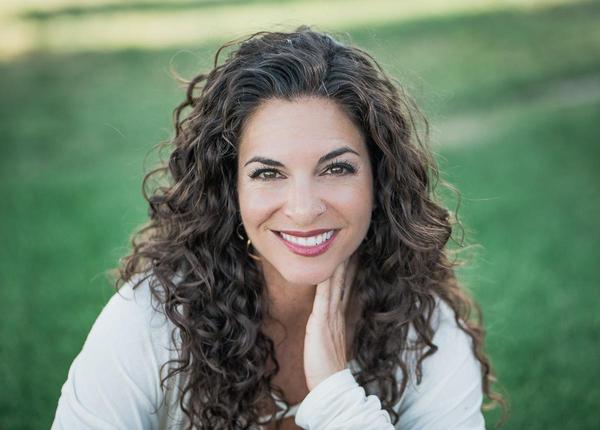 Contact Me For Your Free Consult
In your consult, we will have a quick discussion on your goals and challenges to see which of my programs will help you. Please provide your location so I can respect your time zone when making contact. You will also receive my monthly newsletter with tips and tricks to overcome emotional eating and lose weight.
By submitting this form, you are consenting to receive marketing emails from: Love Yourself Lean, 4600 N 68th St, Scottsdale, AZ 85251, US,
https://loveyoulean.com/
You can revoke your consent to receive emails at any time by using the Unsubscribe link, found at the bottom of every email.
We respect your email privacy.